Happy belated 4th of July for all you readers from the United States!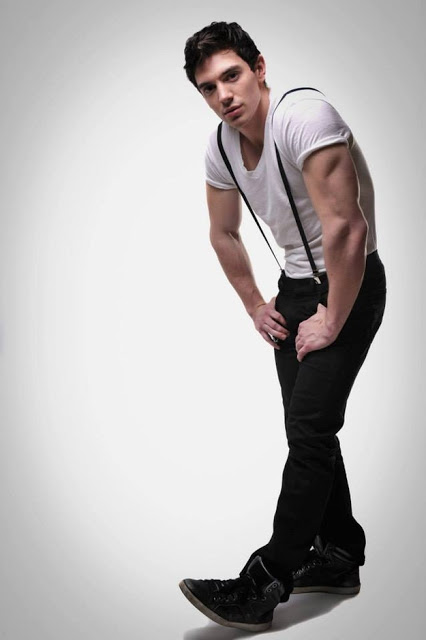 This has been a good year for freedom and equality; DOMA has fallen and we now have college heart-throb
, our first openly gay country singer. Here's his debut single, All-American Boy, we hope you'll enjoy it as much as we did!